September 22, 2023 4:07 am
September 12, 2014
Tickets: $25 each
San Marcos Downtown Square

This event is SOLD OUT!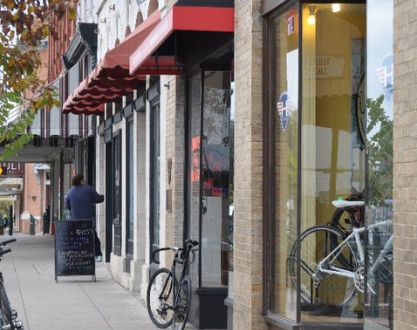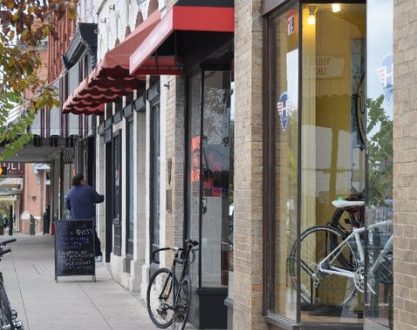 About the Wine Walk:
Featured stops will offer light hors d'oeuvres and wine samples. Enjoy live entertainment from Texas State musicians on the square, and a free horse-drawn carriage ride. The commemorative, etched wine glass is your gift to keep from the City of San Marcos.
Check in begins at 5:00 p.m. at The Hays County Courthouse.
Free parking is available on-street in the downtown area, and at the Old Justice Center lot, 110 E. Martin Luther King Dr., San Marcos, TX 78666. Look for signage to direct you.
Continuous shuttle service from the LBJ Student Center Bus Loop to Downtown San Marcos will be provided from 4:30 to 8:30 p.m.
Enjoy Texas wines and artisan food at 16 downtown locations at the 5th annual Downtown Wine Walk. Meet and greet other Texas State families while you sample wines and enjoy paired hors d'oeuvres from local eateries. Enjoy an evening of exclusive shopping at local retail shops and tour our historic downtown on a horse-drawn carriage. Discover all that downtown San Marcos has to offer!
Hosted by these downtown retailers:
San Marcos Hair Company 225 N. LBJ
Stellar Cafe 235 N. LBJ
Salon Thairapy 226 N. LBJ
Heartworks Co./ Paper Bear 218 N. LBJ
Langford Market 214 N. LBJ
K-n-D's 312 N. LBJ
Sean Patrick's Irish Pub & Texas Grub 202 E. San Antonio
Hays County Outfitters 105 E. Hopkins
The Hub 119 E Hopkins
Core Running Company 111 E. Hopkins
Shade 107 E. Hopkins
LBJ Museum 131 N. Guadalupe
Cafe on the Square 126 N. LBJ
Hill Country Humidor 122 N. LBJ
San Marvelous 326 N. LBJ
San Marcos Barber Shop
Hays County Courthouse 111 E. San Antonio
(Hays County Historical Commission Museum)