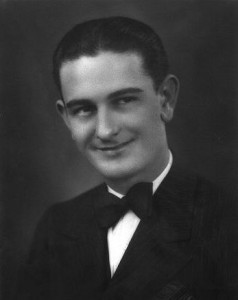 The Lyndon Baines Johnson Museum of San Marcos commemorates the formative role LBJ's years as a college student and school teacher played in the landmark Great Society legislation he passed as the 36th president of the United States between Nov. 1963 and Jan. 1969.  From 1927-1930, President Johnson attended Southwest Texas State Teachers College – now Texas State University – in San Marcos. Here, he honed his political skills and developed a strong commitment to civil rights, education, and eliminating poverty.  Nor did he ever forget these Hill Country roots. President Johnson announced the creation of the Job Corps program on campus in November, 1964, returning the next year to dedicate the Gary Job Corps Center, the first of its kind. He returned to campus yet again to sign the Higher Education Act at the university in November, 1965. We invite you to visit the Museum to learn more about this great American and to explore the profound impact his legislation continues to have on our lives today!
LBJ Museum is a member of Texas Historical Foundation and Texas Association of Museums.
The COVID-19 pandemic and recent roll-backs to Great Society legislation like the Voting Rights Act and environmental protections combine to make this a more critical time than ever to preserve LBJ's legacy. Here's a short video message about our 2020 accomplishments and plans for 2021. Please consider becoming a member or making a donation today. Thank you.
Open Thursday-Saturday, 11 a.m. – 5 p.m. Free Admission.
131 N. Guadalupe St., San Marcos, TX 78666
e-mail: director@lbjmuseum.com
(512) 353-3300