The 36th President of the United States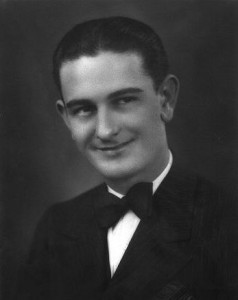 The Lyndon Baines Johnson Museum of San Marcos is dedicated to President Johnson's formative years and how his early experiences as a college student and schoolteacher impacted the landmark legislation passed during his presidency from 1963-1969. President Johnson spent his college years in San Marcos at Southwest Texas State Teachers College – now Texas State University – from 1927-1930. Here he honed his political skills and developed a strong commitment to civil rights, education and eliminating poverty. President Johnson announced the creation of the Job Corps program on campus in November, 1964 and signed the Higher Education Act at the university in November, 1965. We invite you to visit the Museum to learn more about this great American!
LBJ Museum, 131 N. Guadalupe, San Marcos TX 78666
email: director@lbjmuseum.com
Normal Hours: Thursday-Saturday, 11 a.m. – 5 p.m. Free Admission.
Call 512.353.3300 to learn more and to schedule group tours.