Save The Date: The 2024 LBJ Museum of San Marcos Benefit Gala will be held on Saturday, January 27, 2024
Sponsorship Levels
$10,000 Presidential
Table of 8 with logoed reserved sign
Thank you and introduction of attendees from the podium
Name and logo alone projected on two screens throughout the event
Your logo with a link to your website on the LBJ museum website during promotion and after the event
Listed as a sponsor throughout the promotional period on social media (a least 8 times)
Listed as sponsor in press releases
Name and logo on event program
$5,000 Vice Presidential
Table for 6 with a logoed reserved sign
Thank you from the podium
Name with logo alone projected on two screens during the event
Your logo with a link to your website on the LBJ Museum website during promotion and after the event
Listed as a sponsor throughout the promotional period on social media (at least 6 times)
Listed as sponsor in press releases
Name and logo on event program
$2,500 Senatorial
6 dinner reservations at a shared table
Name and logo with other sponsors projected on two screens during the event
Thank you from the podium
Your logo with a link to your website on the LBJ Museum website during promotion and after the event
Listed as a sponsor throughout the promotional period on social media (at least 2 times)
Name and logo on the event program
$1,250 Congressional
4 dinner reservations at a shared table
Name with other sponsors projected on two screens during the event
Thank you from the podium
Your logo with a link to your website on the LBJ Museum website during promotion and after the event
Listed as a sponsor throughout the promotional period on social media (at least once )
Name and logo on the event program
Tables: $600 for table of 8
Individual Tickets: $80
If sponsorship does not fit your budget, you might want to consider donating an item for the silent auction. Auction items can be anything and the more creative the better; however, we ask that they be a minimum of $50 in value.
Thank you to our Presidential Sponsor!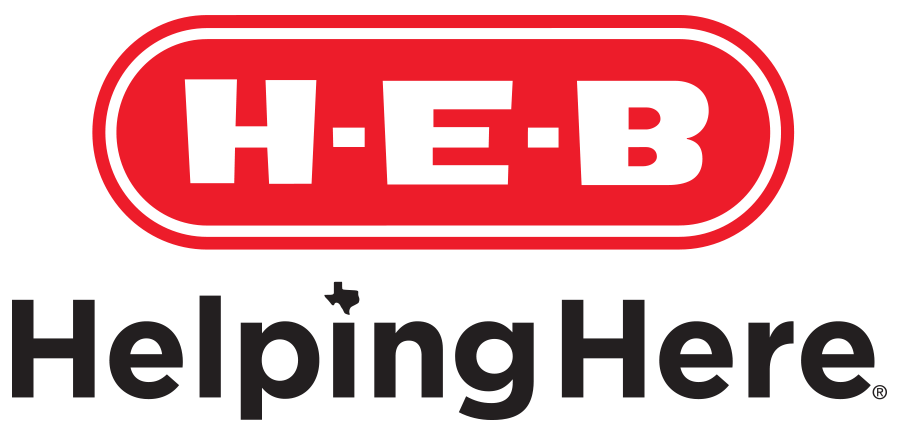 Thank you to our Congressional Sponsor!