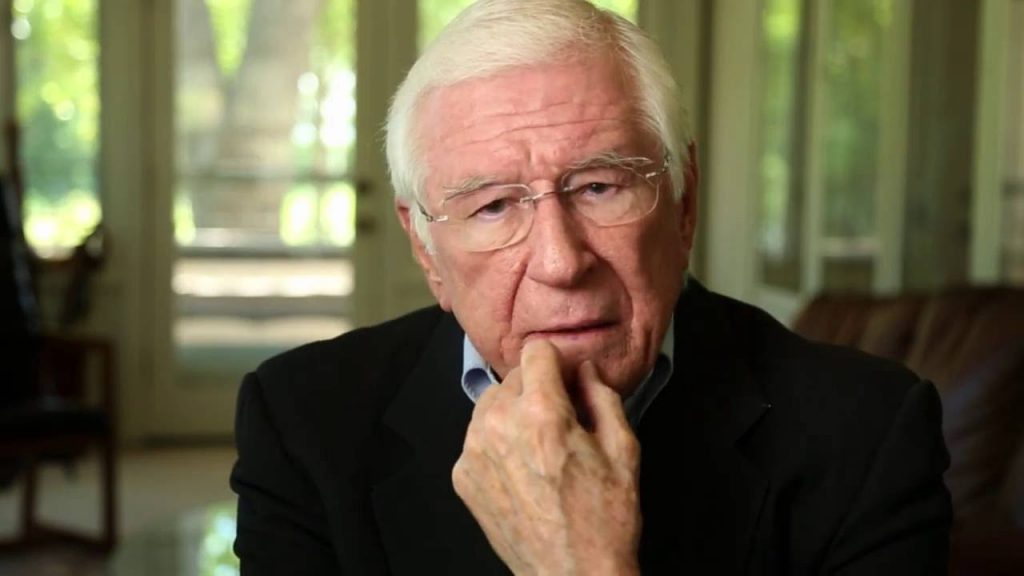 The reception will start at 6:00pm with the lecture beginning at 6:30pm on Wednesday, February 23, 2020.
LBJ Museum of San Marcos
131 N. Guadalupe ,
San Marcos, TX 78666
Come and Listen to our Distinguished Speaker, Neal Spelce
The LBJ Museum's Annual Spring Lecture will feature renowned Texas newsman, Neal Spelce. Mr. Spelce is a Distinguished Graduate of the Moody College of Communication at the University of Texas where the Neal Spelce Broadcast Journalism Studio is named in his honor.  A celebrated and award-winning political journalist, Neal has covered presidents from Truman to Bush, but his most famous association was with LBJ. His recently released book, With the Bark Off, A Journalist's Memories of LBJ and a Life in the News Media, shares memorable experiences with LBJ as well as other moments from his exceptional career in journalism. The lecture is free and open to the public. Museum members may request reserved seating by emailing director@lbjmuseum.com or calling 512-353-3300. Two copies of With the Bark Off will be showcased in a silent auction. 
For more information, please contact: LBJ Museum at 512-353-3300 or email director@lbjmuseum.com